We create unique digital experiences that engage people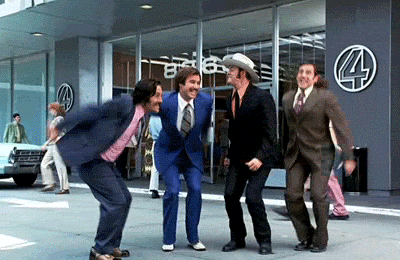 TRIBES
CHANGE
THE
WORLD
And it turns out that tribes, not money, not factories, that can change our world, that can change politics, that can align large numbers of people. Not because you force them to do something against their will. But because they wanted to connect.
— Seth Godin
DIFFERENT
IS OUR
MIDDLE
NAME
We embrace 'different' as the best way to innovate. That's why we always look out for rare, unique people, ideas, creation, code, and experiences.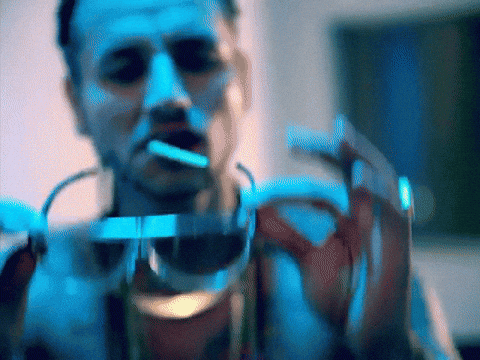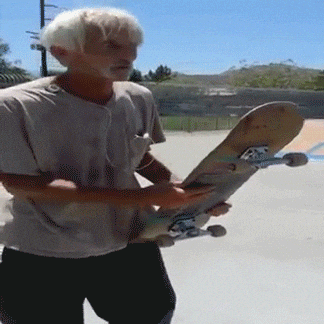 THE 15+ YEARS
EXPERiENCED
NEW KID ON
THE BLOCK
We are lucky that we have been passing on knowledge, creation and experience to each other for 17 years. That means that we do what we do fresh and experienced.
IT'S YOU IN
THE MIDDLE
OF WE THAT
MATTERS
Look, of course we are all quite brilliant and smart. But because we are, we also know that we are always just that little bit smarter when added together…
You make a big difference. Be proud, be aware of you in the middle of we.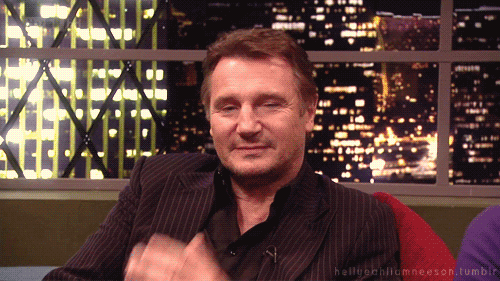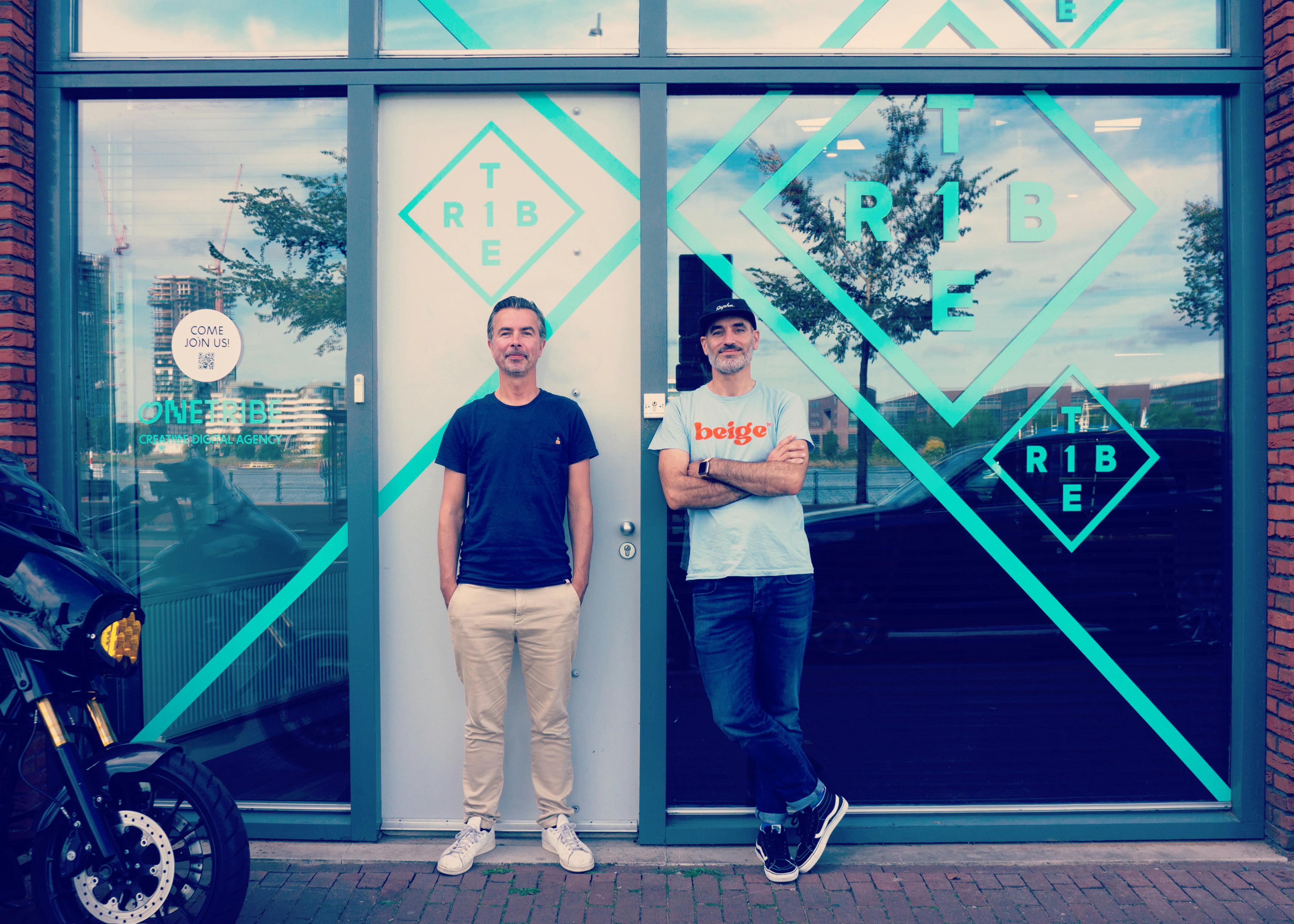 Society is made of dynamic and fluent moving individuals joint and distinguished among different believes hopes and needs. We call that tribes. And these tribes deserve only the best creative digital experience.
That's what we do, what we are and what we believe in. And our staff and clients join Onetribe because they endorse these beliefs. Therefore you are always a mandatory part of the team. As one tribe together we invent, create and produce only the best creative digital experience for individuals gathered in tribes that form our society.
Think
Digital strategy

Concept strategy
Create
UI/UX
Prototyping
Art direction
Digital design
Motion design
Web & app development
Evolve
Online optimization

Online campaigns
Visit us
Koivistokade 3
1013 AM Amsterdam
The Netherlands